Upon the death of a loved one, all too often disputes may arise over the disposition of the estate. Whether they arise from sibling rivalries, suspicions brought about by lack of communication, or just plain old greed, one needs to be aware of the issues and the process in order to defend against or to lodge a claim against the estate in the case of alleged wrongdoing.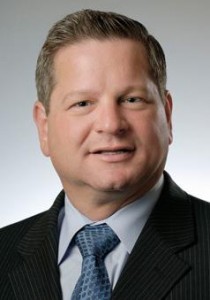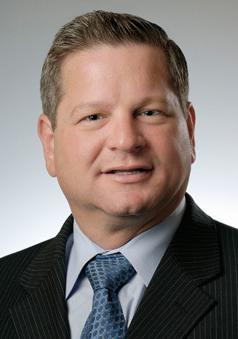 We are experienced Will Contest Attorneys in New York and have created The Probate Litigation Resource Center as a collection of various articles and information seeking to educate you about the potential issues and the estate litigation process. Some of the most common estate litigation cases involve claims seeking to set aside one's will as the product of undue influence or lack of capacity, setting aside an inter vivos transfer as the result of a change in the titling of assets either by a power of attorney or an heir altering the dispositive intent of the testator, demands for an estate accounting and objections to the accounting when produced, removal of an executor or trustee for malfeasance or breach of fiduciary duty, and guardianship disputes.
We recently handled a Will contest brought by a sister who was removed as a beneficiary of her mother's Estate. Hiring a Will Contest Attorney in New York is always crucial to achieving a meaningful result. Soon after meeting the client, we filed our petition seeking to set aside the terms of the Will, as it was clear that the other daughter, who became the sole beneficiary as a result of the change, was involved in the estate plan and exerted influence over their mother. Soon after taking preliminary depositions in the matter, we were able to settle the Will contest, achieving a meaningful result of our client.
With the aging of the population and the downturn in the market, opportunity to exert influence in this context has become more prevalent in our society. We created The Probate Litigation Resource Center to provide information regarding the various claims and rules pertaining to Will Contests.
We are experienced Will Contest Attorneys in New York and have handled probate litigation cases for over 25 years. Hiring an experienced New York Will Contest Attorney is one of the most important factors to consider in choosing counsel. Should you wish to consult with an attorney regarding your particular issue, feel free to contact us.